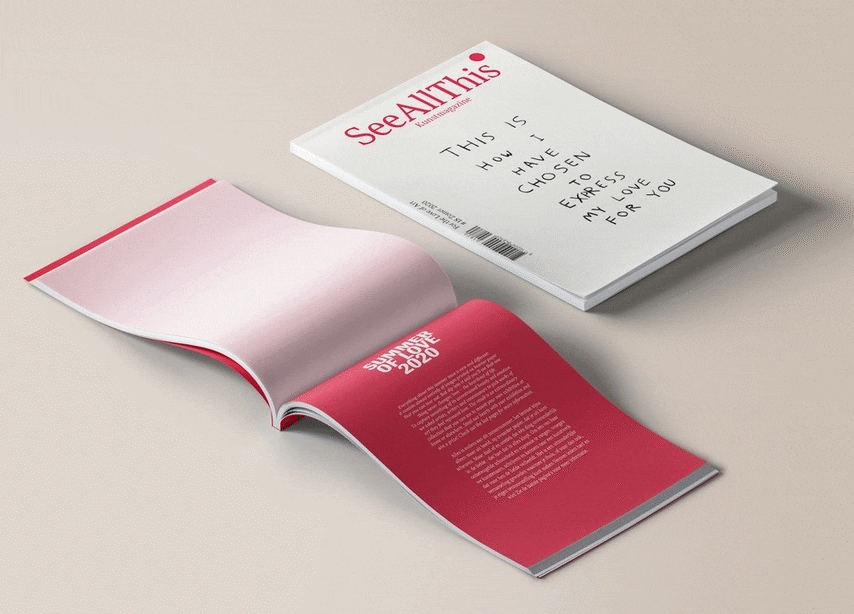 Everything about this summer issue is new and different: it consists almost entirely of images printed on heavier paper that you can tear out. But dip into it and you'll see that one thing never changes: love – the heartbeat of life. To capture something of its unrestrained beauty and emotion, we asked artists, writers and connoisseurs to pick works of art they feel represent love.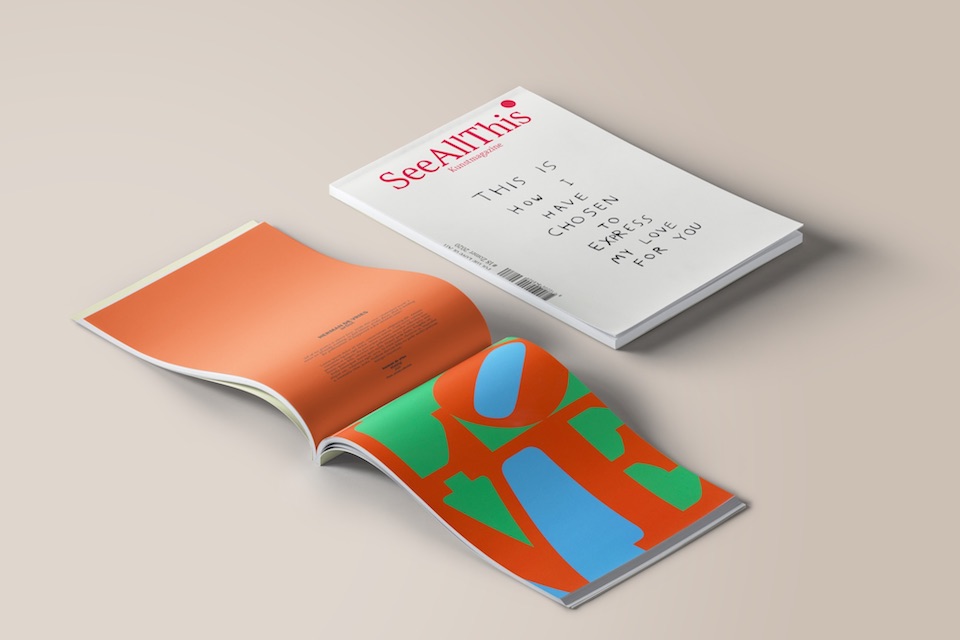 As the world held its breath and life went into lockdown, we sent out a note containing one straightforward question: 'What work of art do you feel represents love?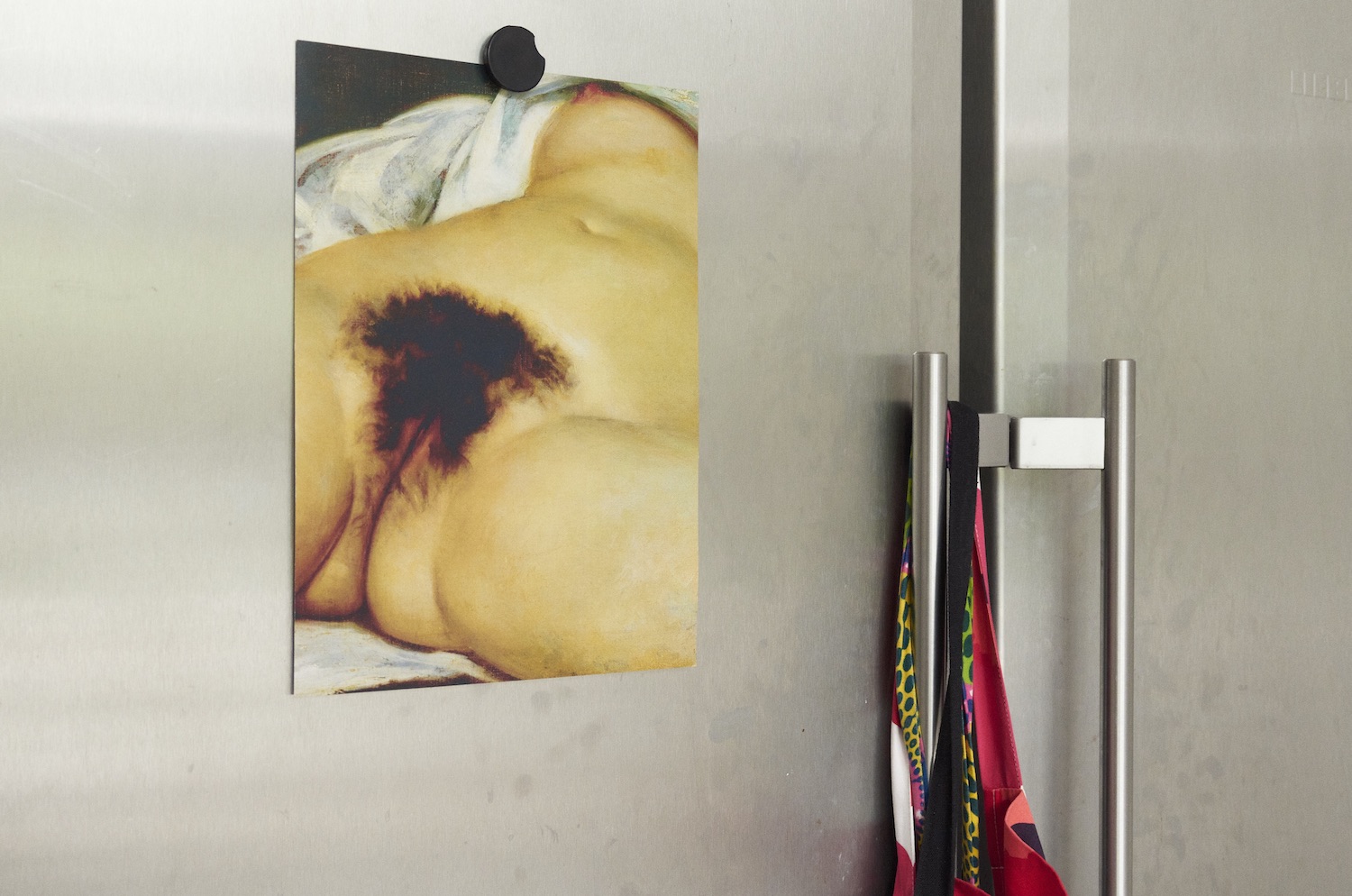 Tear out the images and make your own exhibition at home
IN THIS ISSUE
26 artist, writers and art professionals chose their favourite work of art about love.
With: Tracey Emin, Luc Tuymans, Irma Boom, Donna Tartt, Lisette Pelsers, Marijke van Warmerdam, Birgit Donker, Catherine de Zegher, Rein Wolfs, Astrid H. Roemer, Joke Hermsen, Sandro Veronesi, Jan Taminiau, Nanda Janssen, Sjarel Ex, Pipilotti Rist, Piet Oudolf, Iris van Herpen, Ali Smith, Valeria Napoleone, herman de vries, Anton Corbijn, Axel Vervoordt, Paul Noble, Joep van Lieshout, and Chris Stolwijk.
Tear out the images and make your own exhibition at home!