No. 20 - Winter 2020/2021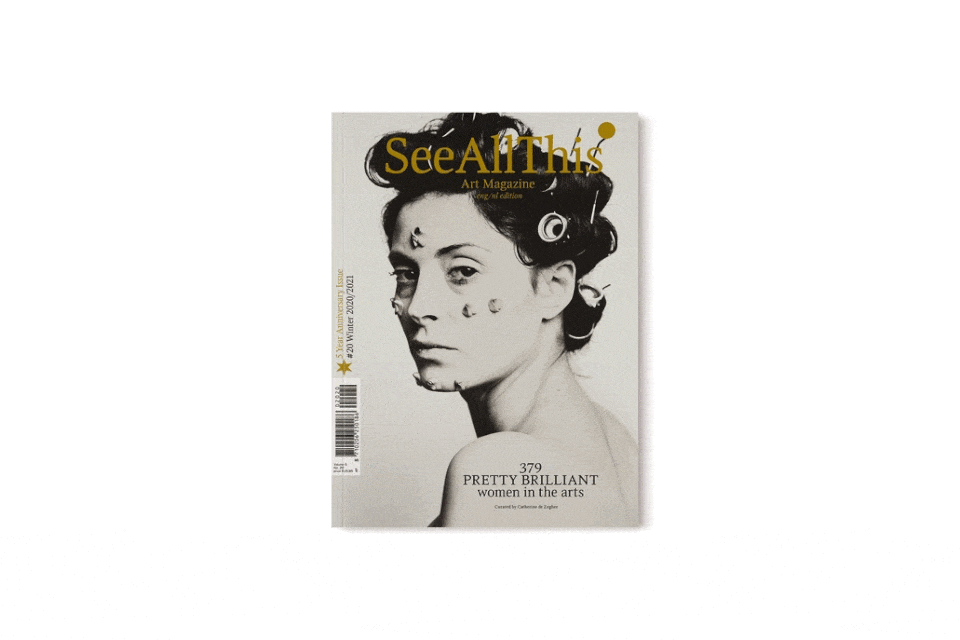 This special anniversary issue of See All This is a dazzling voyage of discovery of women artists. Consider it a book, a magazine and a paper museum rolled into one. With 300 pages and seven exhibition rooms to get lost in, all paying homage to hundreds of artists of the past century and from all over the globe.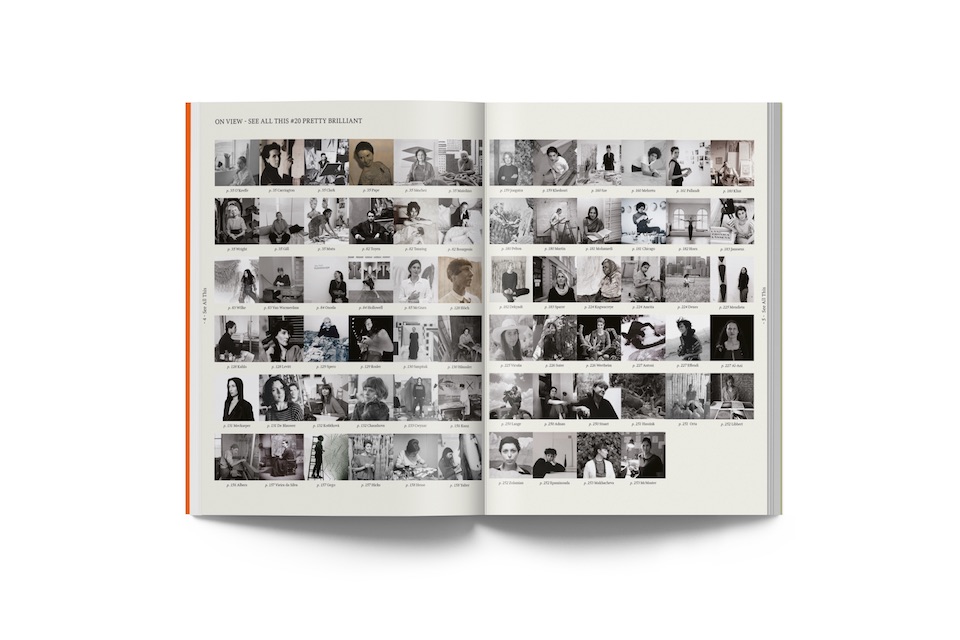 Internationaal curator en museumdirecteur Catherine de Zegher is gastcurator van deze speciale editie. Tijdens haar vele reizen over de wereld en door haar baanbrekende exposities als Inside the Visible (1996) heeft Catherine de Zegher revolutionaire kunstenaars ontdekt en groot gemaakt, denk aan Frida Kahlo, Hilma af Klint en Louise Bourgeois. Voor See All This schrijft ze over de manier waarop vrouwelijke kunstenaars door de jaren heen vele paden hebben geëffend en de weg wijzen naar de toekomst, gedreven door hun verlangen naar schoonheid, compassie en hoop.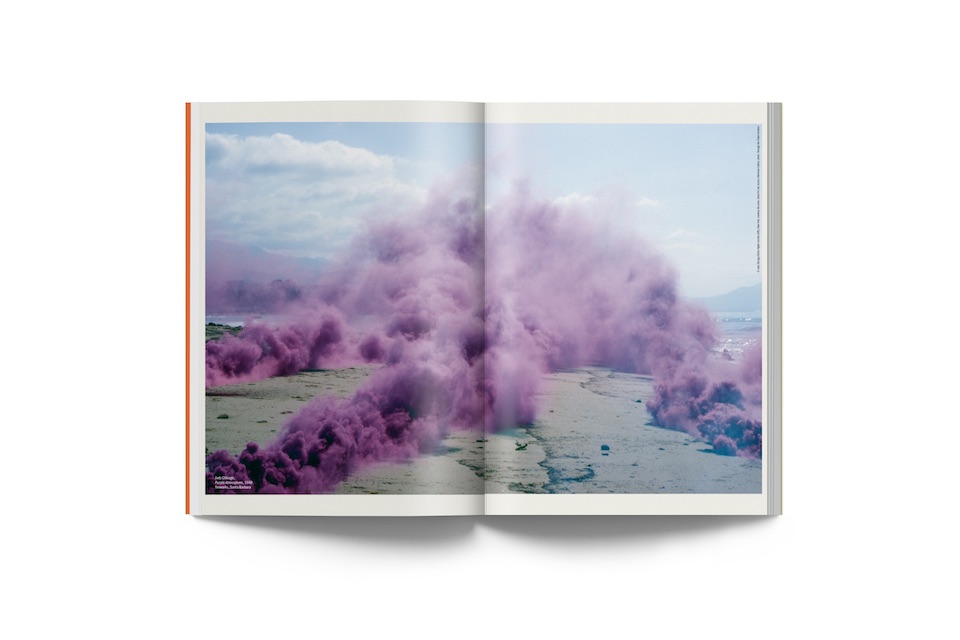 "This landmark edition of See All This is a thrilling celebration. It's also a critical reminder of the work that remains to be done to elevate women artists' commentary on the world."- President and Founder of the Barbara Lee Family Foundation and Barbara Lee Political Office, and national leader in advancing women's equality in American politics and contemporary art.
IN DIT NUMMER
379 Pretty Brilliant kunstenaars
een papieren tentoonstelling met 7 zalen
A studio of one's own: portretten van kunstenaars in hun atelier
Editorial Nicole Ex: 'Ze was kunstenaar in alles wat ze deed, alleen zag zij dat zelf niet'
Essays Catherine de Zegher
Valeria Napoleone over haar 'women only'-kunstverzameling
Alle titels zijn ontleend aan de schitterende dichtregels van Emily Dickinson
Engels/Nederlandstalige editie